ADVANTAGES
ProcessManager is the IT solution that allows you to plan and asign your workload, follow the progress of each repair, and ensure on time delivery. It takes the headache out of bodyshop management and ensures you have more time for the important things in life!
DIGITAL JOB ENTRY & AUTOMATIC APPOINTMENT GENERATOR
All essential job details are captured digitally and can be updated live by any of your dpeartments.
CAPACITY AND RECOURCE PLANNING
Whether its space and capacity, rental cars, holidays or illness – ProcessManager enables you to cope and be flexible to ensure that all resources are perfectly utilized.
JOB DEPLOYMENT IN YOUR WORKSHOP
Each employee has up-to-date information about what has to be done and by whom and by when. No more running around, no more paper. Effective and flexible like never before.
JOB TRACKING
Track all process steps live on screen. Be flexible and able to immediately recognise & respond to problems and act proactively. Satisfiy your customers through better communication? All this is no problem with the ProcessManager.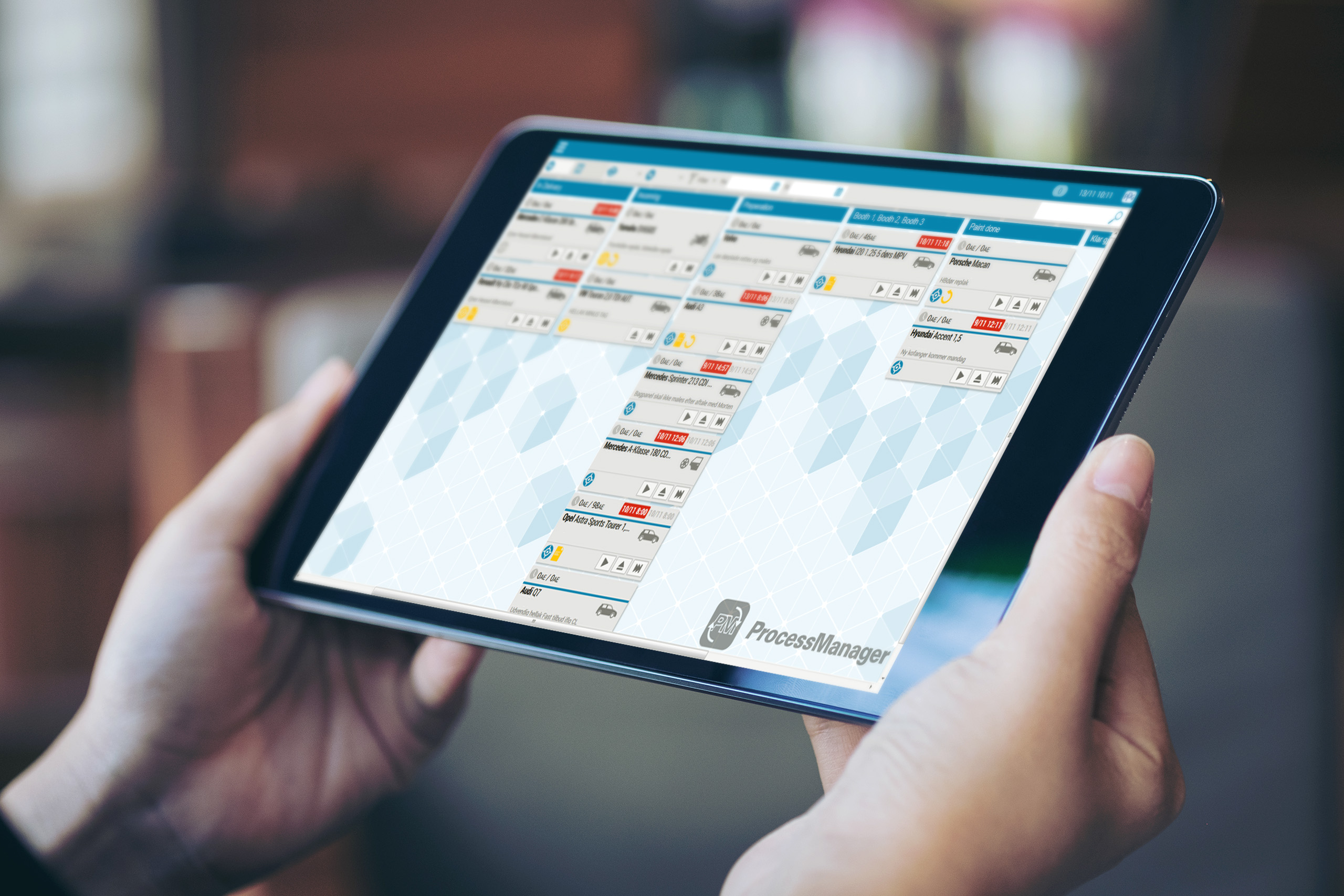 Get more information on what ProcessManager can do for you, and free more time for the important things in life.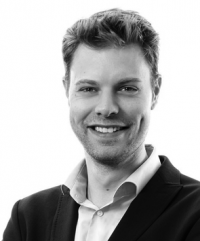 Lars Worring Customer Process Manager Telefon: 02103 / 791 1 E-Mail: worring@ppg.com